We are proud offer a wide variety of gift items at our new CaféPress store, where Ben Crenshaw's original art and knotwork are now available in full color. Look for his dynamic designs on everything from aardvarks to zymurgists. Just kidding, but you will find coffee cups, t-shirts, tote bags, keepsake boxes and much more.


New! knotwork at the Enchanted Glyph Art Gifts Store Check out Ben's original Wild Boars. Available on a large number of gift items, you will definitely want to add this iconic Celtic imagery to your collection. We're still adding new items so bookmark and visit often!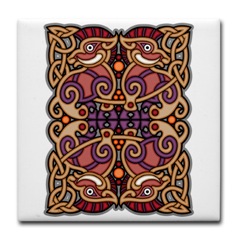 At our CaféPress store you can also find Ben's gorgeous Double Bird design fully realized in rich blues and purples.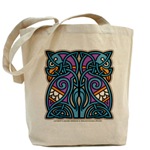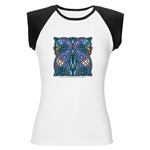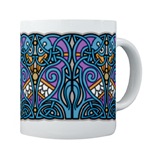 These sweet turtledoves suggest the romance of hearts, their interlocked tails imply union; The whole hinting gently at peace without being cliché.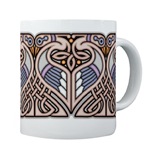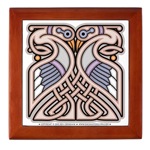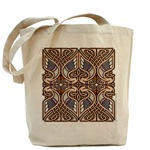 When you click on the Art Gifts store link above or the images on this page you will be taken off the Enchanted Glyph site to CaféPress. The good folks there will handle the entirety of your made to order transaction and when you are finished making your purchase you will be returned to this page You'll want to bookmark our store there and visit often, as we'll always be adding new designs and products.